#1 Study finds 72% of women find grey-haired men very attractive
In addition to their jaw-dropping features, there's something else about George Clooney, Brad Pitt and Milind Soman that catches our attention every time we see them — their crop of shining salt and pepper! According to an online dating site survey conducted by Match.com, 72 percent of women who participated in the study say they find men with gray hair more appealing than men who have no salt and pepper hairline. No wonder another study found that George Clooney had the most beautiful face, according to the' golden ratio' medically accepted. Surely his gray hair is a contributing factor to his handsomeness, right?
#2 Grey is fine as long as he's not looking old!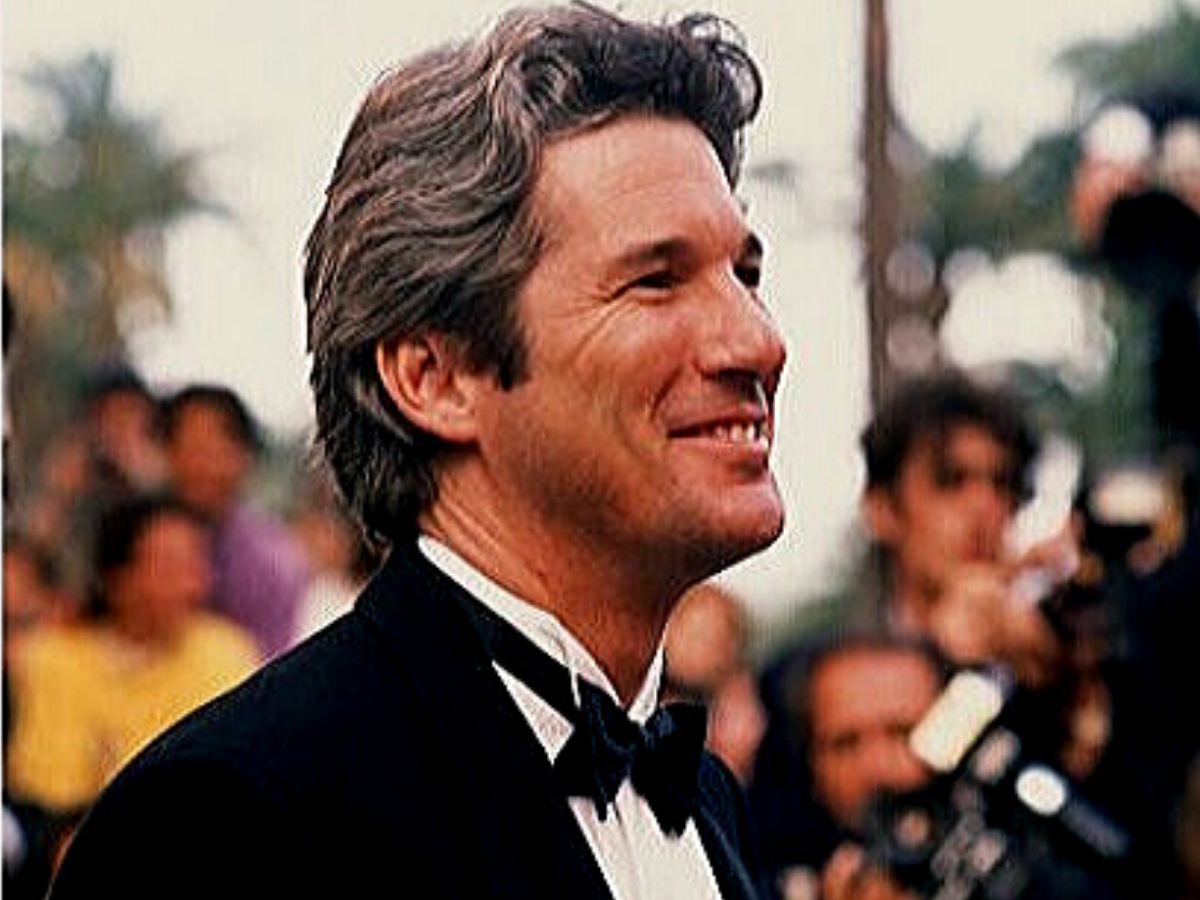 Women like men with grey hair as long as they don't appear too old, according to the online dating site poll. In comparison, beauty often relied on the greying sequence. According to the researchers, a certain amount of grey hair is more attractive than a full head of grey.
#3 Why women love grey-haired men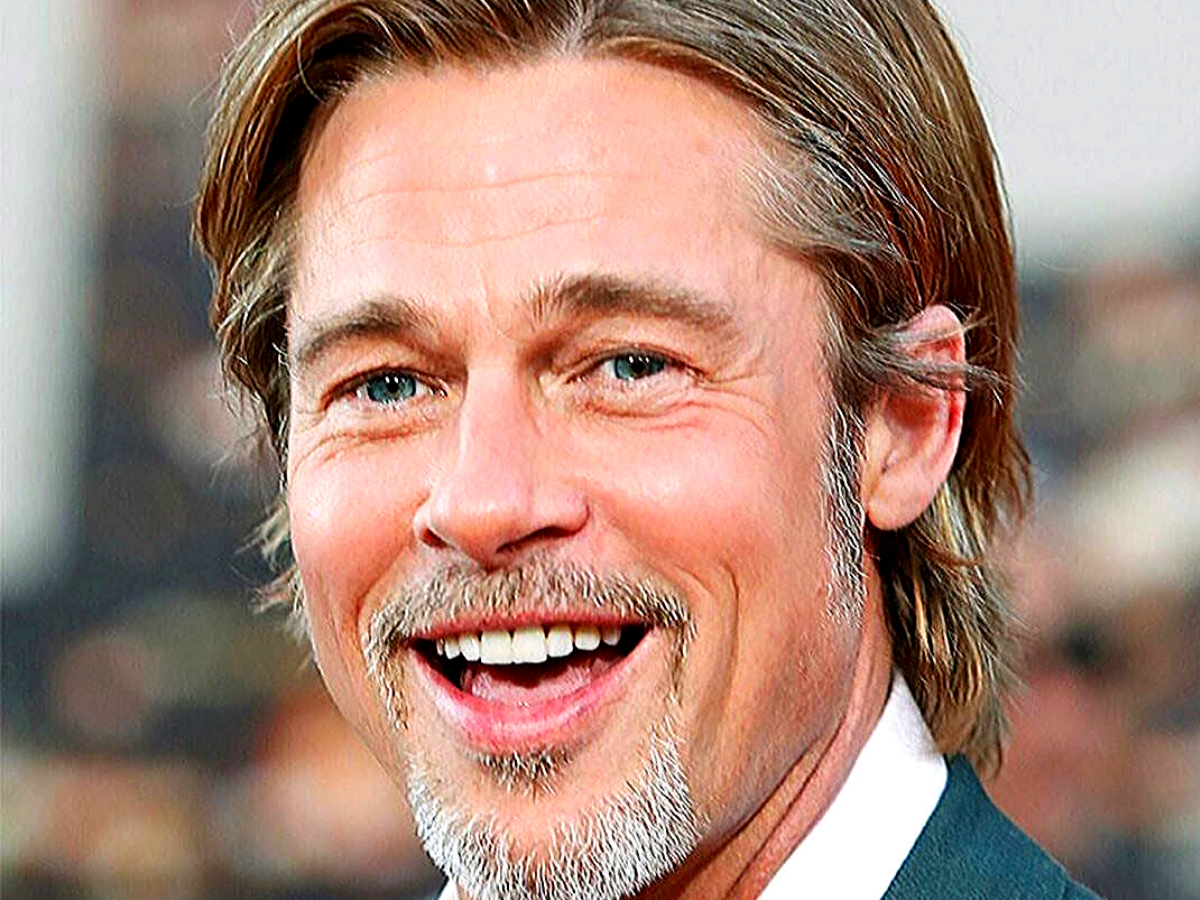 According to a study conducted by a psychologist at St. Andrew's University in Scotland, it's not unusual for a woman to feel drawn to a man who looks like her father because it offers her a sense of safety and protection. This could be one feasible explanation for the attraction of women to men with grey hair.
#4 Is this a sign of maturity, drawing women?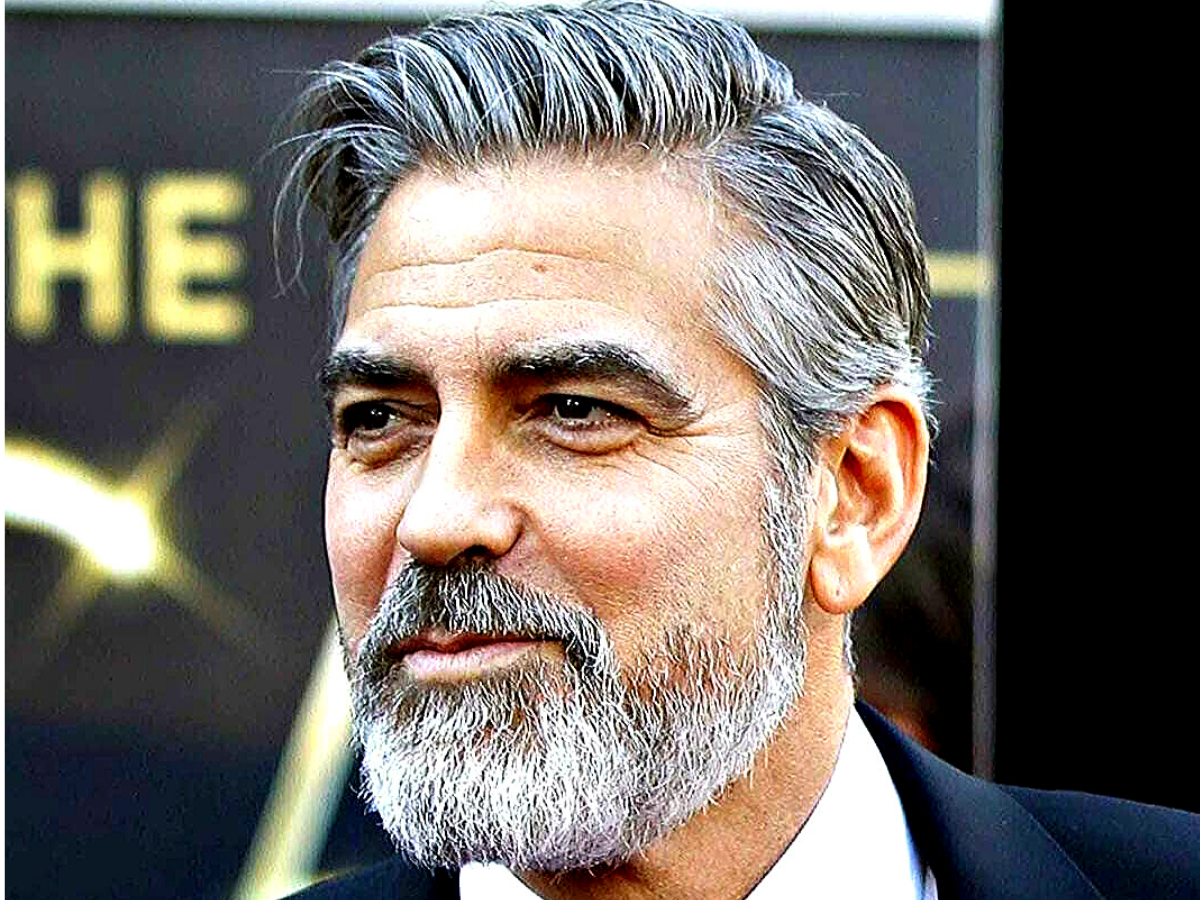 We all recognize that age comes with maturity, which is one of the desired traits in a life-partner. Many individuals, if not all, only get gray hair after they reach a certain age, which is why men with gray hair are likely to be correlated with a mature life outlook. One of the reasons women may consider grey men appealing maybe this.
#5 You aren't alone if you love guys with salt and pepper hair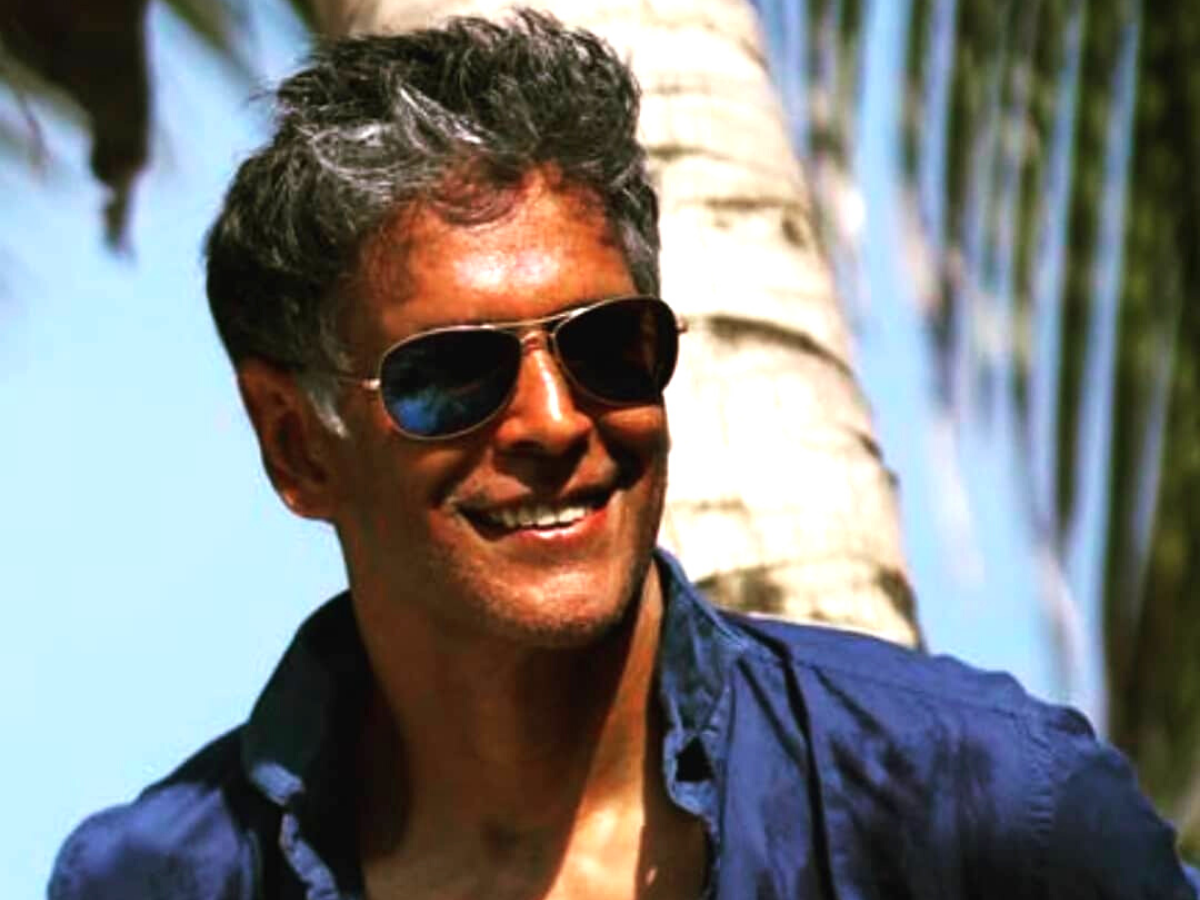 This comes as no surprise that George Clooney, Brad Pitt, Hugh Jackman, Richard Gere and many other celebrities with salt and pepper hair make it into the list of attractive men in the world somewhere or the other. A little credit goes to their grey hair as well as their winning personality, god-like beauty and that irresistible grin, right? So don't feel embarrassed when you appreciate people with a salt and pepper hairline because you're not alone — you're just one of the millions of admirers of Milind Soman or George Clooney who enjoy a guy with a grey hair.
Ruvindi Ranatunga
I am an International Business Management undergraduate from the University of West London (UWL) and completed the Higher National Diploma in Business Management (SQA). Apart from my studies, I am a freelance writer.